Tea – Ahh….the loveliest thing that could happen to anyone's life. Want to make it more of a happening beverage? Dunk biscuits and see the magic!
Feeling stressed out? Dunk it longer
Feeling drowsy? Dunk more than one
Feeling excited? Dunk them all!
Warning: every biscuit varies in its delicacy level. Dip it harder and it will break (your heart!)
Just brewed your cup of tea but not sure which biscuit to pick with it? We've made it easier for you. Here are 10 biscuits you'll love to dunk in your tea.
1) Cardamom Ginger Biscuits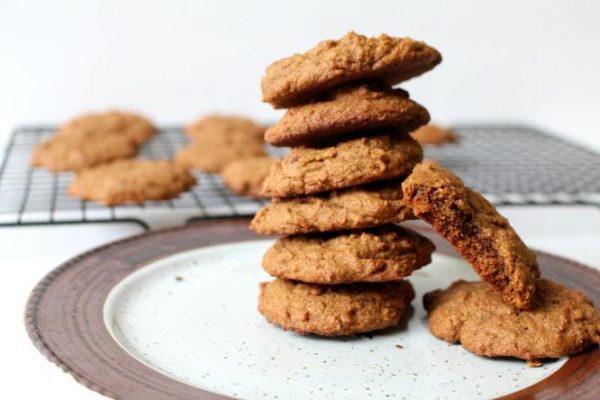 Can't resist cardamom spice in foods? To win the game, dare to feel the flavor of this wintery cookie. Though it looks crispy, it's actually chewy from the inside. We bet you'll keep asking for more.
2) Apricot-Filled Biscuits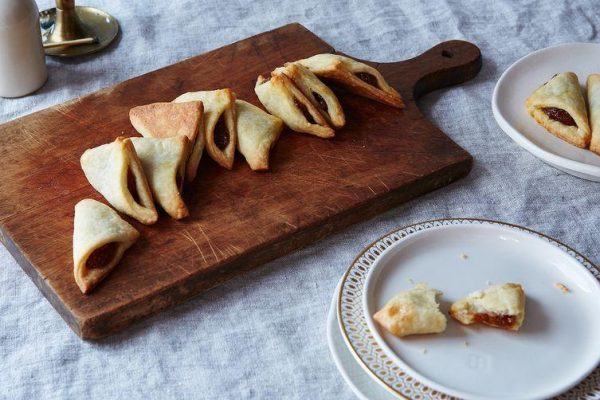 Do you like all things sweet – including your last sip of tea? Filled with tempting apricots and complemented with the pastry of cream cheese, these biscuits are the way to go.
3) Spanish Butter Cookies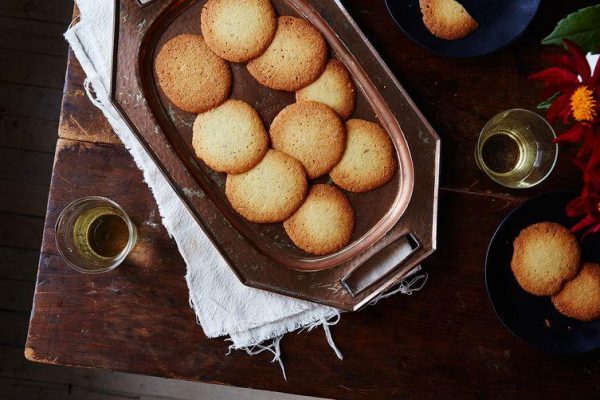 Don't get fooled by its thin texture. As you dunk this cookie into your tea and take the first bite, you'll get lost in the burst of buttery vanilla and crunch – all this amazing thing just happening in your mouth!
4) Lavender and Oatmeal Shortbread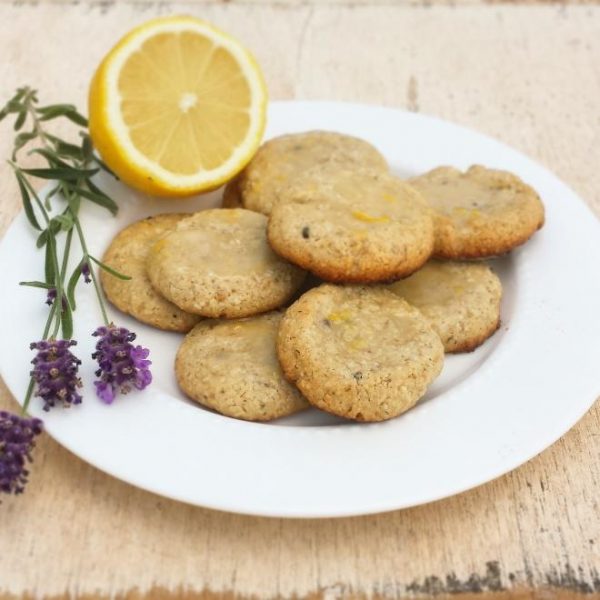 No, we're not asking you to indulge in the aromatic fragrance of lavender. In fact, we dare you to take the taste test: eat that lavender flavor dunked into a strong cup of tea! Combined with toasted oats, this shortbread deserves to be packed for your next 'tea meal.'
5) Baking Powder Biscuits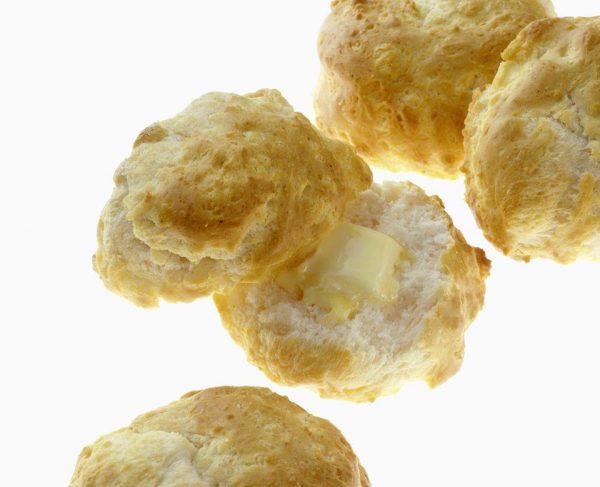 Wondering why they have a plain name? Well, that's because they don't require any additional ingredient! If you're in a hurry and the guests are just about to arrive at your afternoon tea party, bake these baking powder biscuits right away! Dunk the oven hot crispiness and cherish the good times.
6) Madeleines

Don't want a sugary biscuit? Try madeleines. Buttery yet light, this baked stuff combined with lemon zest will be your best friend after a single dunk. Don't believe us? Try it to get addicted!
7) Malted Milk

Still, think malted biscuits are the kiddie biscuits? Dunk them in tea and ask yourself again. No, right? We knew nothing could stop you from relishing that milky flavor. It just melts into the mouth – the right way!
8) Wafers

Who said wafers create a mess? Dunk them carefully (oh, we mean just for a couple of seconds) and they'll love you back! When you're on a strict diet and want to have a snack with tea without guilt, these light, cloud-like crunchies are the way to go.
9) Chocolate Chip Shortbread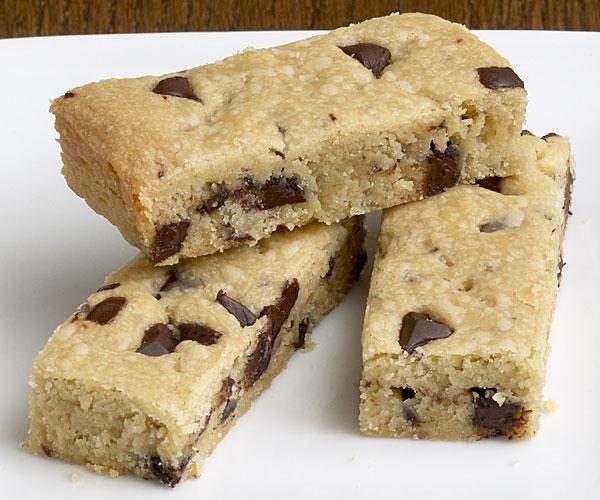 These buttery cookies will look plain from the outside. But as you dip one in tea and take it closer to your mouth, you'll smell chocolate! Oh, the pleasure of chocolate chips is just inside them. What a pleasing treat!
10) Alfajores

A delightful blend of almonds, spices, and honey, alfajores deserve to be presented to your guests at the tea party. The best thing about alfajores? They're filling. When you're hungry, just grab a few, dunk, and enjoy with tea!