5 Best Tea Spots to Visit at least Once in a Lifetime
There are times when people with bizarre-waxed mustaches squander their disposable income on what… shockingly on the brewed coffee. Long before that time, tea was the game. In fact, it was the only game left unfilled.
And the never-ending enmity with caffeine-kicker remained neck-to-neck. But surprisingly, in some amazing places, tea was the beverage that conquered the hearts of people.
Want to know about those tea spots?
Here you go!
The Orangery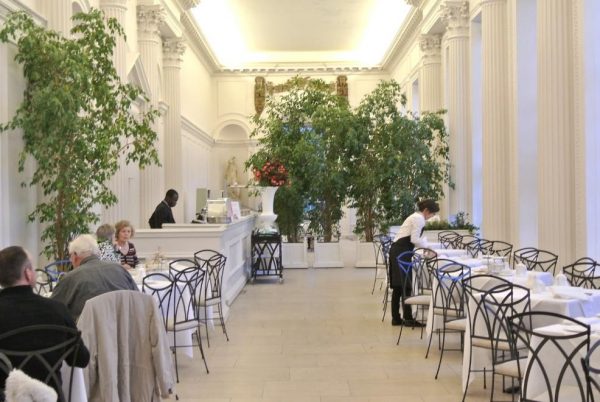 Where to be found: London, UK
Constructed in 1704 at Kensington Palace, The Orangery was originated with its traditional English ambiance. This tea spot is said to be an ideal place for Englishmen. You have quite a number of tea-diversities available. Plus, it's good to stroll through the green-orchard to walk away from the food coma for a while.
Rangoon Tea House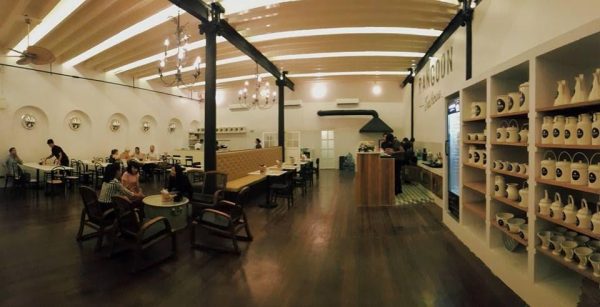 Where to be found: Yangon, Myanmar
Like many other Asian countries, Tea spot houses are supposed to be social gathering cafés in Myanmar.
The striking colorful trivial tables not only provide you a different feeling but you can be easily recognized by the one who's coming to meet you up.
To get a flavorful tea experience, Ragon Tea house provides you ono kaew soi with tea and steamed-bun with butterfish.
Other local famous teas include brewed black tea and phet yay. These are served with condensed milk at the spot.
Pin Von Teahouse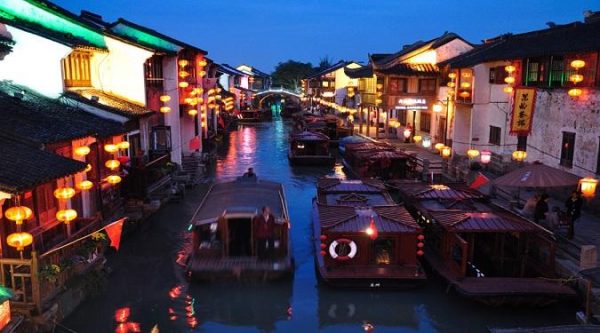 Where to be found: Suzhou, China
The lovely cannals get overlooked by the stunning Pin Von Teahouse. Don't forget that the surrounded hand steered boats make it more pleasing.
A classical architecture of Pedestrian Street drives you to the check in.
The Pin Von serves a wide variety of tea, including Wuyishan, Oolong, Pu'er, and Biluochun teas.
You can have tea with Jiuniang Yuanzi (sweet rice porridge) and Shengjian Mantou (soup dumplings) at local fare.
Rokhat, Dushanbe

Where to be found: Tajikistan
Chaikhana is the place of tea party, which can be found all over the city of Tajikistan.
Chaikhan (Teaspot) is a men's gathering place in the country. But these places are now renowned as for social gatherings in the country.
One of most famous places known as The Ornate Rakhat in the capital city of Dushanbe. The best thing about this place? Mouthwatering milk-Infused tea is very famous within the local community. You can also have shami kababs, osh, and chicken nuggets with tea to make the evening more soothing.
Sengan-en, Kagoshima
Where to be found: Japan
A place which was once known as the stately home is now a tea café and a museum.
Interestingly, you can explore this house further by carrying out tea tours. These tours reveal a lot about the lifestyle of the dwellers of this house. Once the tour has ended, you'll be offered Japanese confectionaries and Matcha green tea.