Milk tea can be your style statement.
Sounds weird?
Yes. It is! But interestingly, it's true!
Add a splash of variety to your milk tea and see what it does: the rich texture and flavor of different milk teas may help you impress your guests in your afternoon tea party.
If you don't believe this, the following milk tea recipes will tempt you to brew all of them today!
1) Hong Kong Tea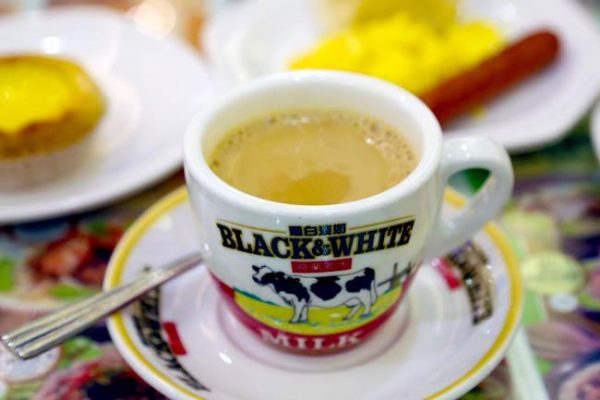 If the guests like incredibly sweet, milky, and thick tea, serve them the Hong Kong tea!
To make it, you'll need water (1 cup), black tea leaves (2 tablespoons), and condensed milk (14-ounce, sweetened). Boil the tea leaves for 3 minutes on a medium heat. After this, add condensed milk and boil again for 3 more minutes.
2) Turmeric Tea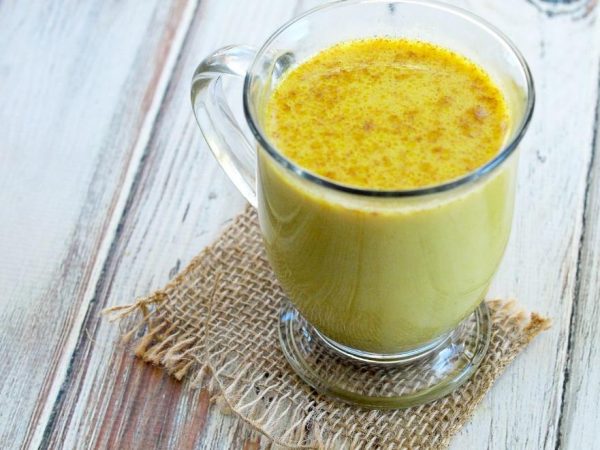 If any of your guests complains about joint pain, serve this herbal milk infusion to them! Turmeric tea works wonders for bone health.
To make it, you'll need ground turmeric (2 tablespoons), water (1/4 cup), milk (1 cup), and almond oil (1 teaspoon). Simmer together water and turmeric until you see a thick turmeric paste. Use 1 teaspoon of this paste for each cup of tea. Now, combine the turmeric paste, almond oil, honey, and milk in a saucepan and simmer for a few seconds on low heat.
A frothy turmeric tea is ready!
3) British Tea

If your guests like things sweet and simple, British tea is their choice. Fresh water, a teapot, some milk, a bit of sugar – and here you go! The perfect British tea is as easy as pouring boiled water in the teapot and adding black tea leaves to it. Wait for a couple of minutes. All that's left is to strain the tea while pouring into china cups.
4) Iced Black Tea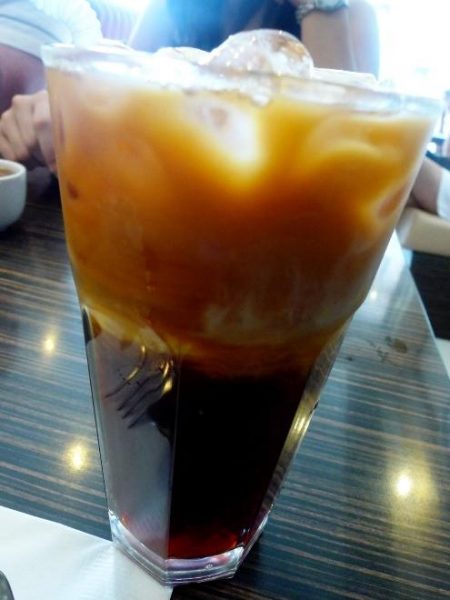 Do you also have friends at the tea party who wake up too late but still can't resist having a wake-me-up milk tea? If yes, wake them up with the delicious iced black tea.
To make it, you'll need black tea leaves (2 teaspoons), water (8 ounces), milk (2 ounces), and a bit of honey. Boil the water and steep tea leaves for five minutes. After straining the leaves, take a shaker (having the capacity of 16 ounces) and pour the steeped tea into it. Fill it with 2 ice cubes. Steam the milk. Now, add the iced tea mixture to milk. Sweeten the tea with honey.
5) Thai Tea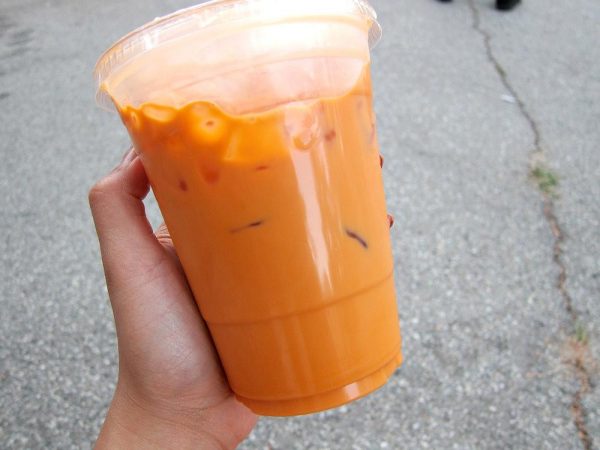 "Sugar, spice, and everything nice," says Boundless Labs.
If this is what the guests are expecting from the tea party host, they'll get hooked to Thai tea! This milk tea is a blend of spices, sugar, black tea, and milk.
To make it, you'll need loose black tea (2 tablespoons), star anise (1 piece), cardamom (2 pods), water (1 cup), sugar (half tablespoon), condensed milk (half tablespoon, sweetened), and evaporated milk (1 tablespoon). Boil the water and steep the spices and tea for 5 minutes. After straining the tea, pour condensed milk and add sugar. Drizzle with coconut milk or evaporated milk.
6) Indian Spice Tea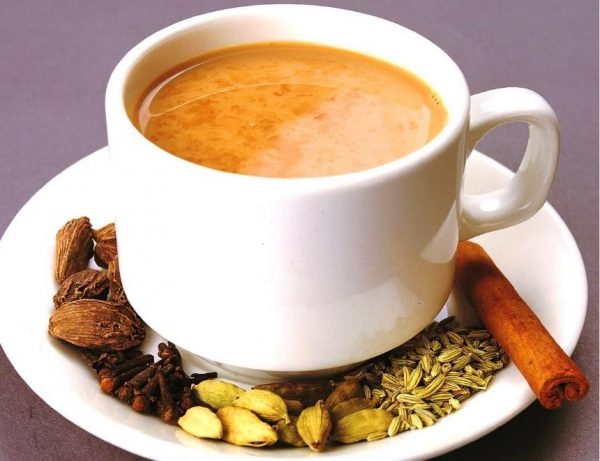 If some of your friends are fond of drinking a flavorful sip of spice mix blended with the aroma of black tea, offer then the Indian spice tea!
To make it, you'll need milk (2 cups), sugar, black tea, ground ginger (half cup), cloves (2 teaspoons), whole black pepper (1 teaspoon), ground cinnamon (3 tablespoons), grated nutmeg (1 teaspoon/quarter piece), and cardamom pods (2 tablespoons). To prepare the spice mix, crush these spices in a mortar. For each cup, just a pinch of the spice mix is enough. You can store the remaining spice mix in a jar.
Boil milk, water, and sugar. Add black tea and spice mix to it and steep for 6 to 8 minutes.