Signs You're a Great Tea Traveler
In flights, you don't like that greyish tea. In the library, the tea provided by the canteen guy has an overly white color. At work, the mediocre tea doesn't satisfy your caffeine requirements. So, how do you quench the thirst for an awakening cup of tea when traveling and at times when the tea accessories are just not accessible to you?
If you're an avid traveler, you should know how to make that perfect cup of tea even when you're away from your kitchen!
So, are you a good tea traveler even without your favorite kettle in hand?
The following signs will reveal the truth!
1. You never leave home without a Travel Thermos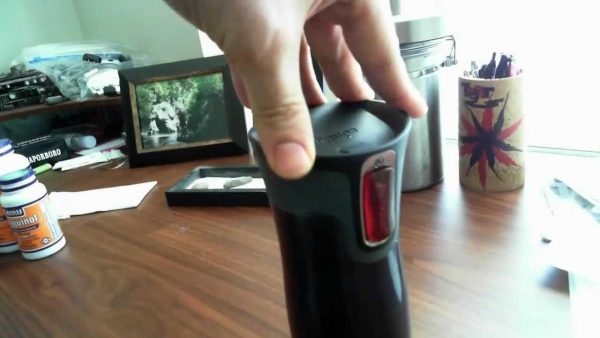 When you're getting late for work, you often don't have time to steep the tea before leaving home. But you trust your travel thermos that is inbuilt with a tea infuser basket. While the tea is being steeped during your commuting period, all you do is take advantage of this convenience and enjoy the first sip from the same thermos.
2. You'll pack your insulated travel mug wherever you go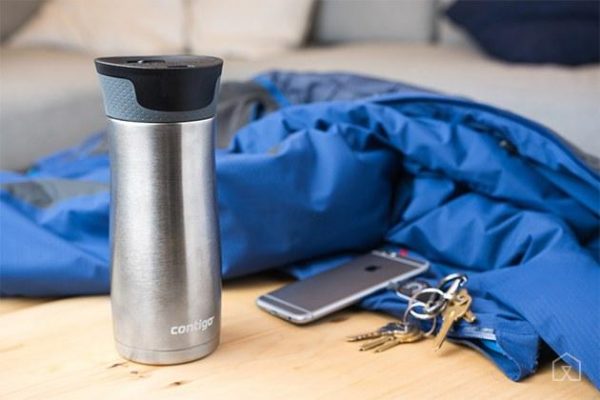 Because you don't know how freezing it will be if you plan to go on foot. That's when the travel mug will keep your tea warm throughout your journey.
3. You never forget to take your flight tea case with you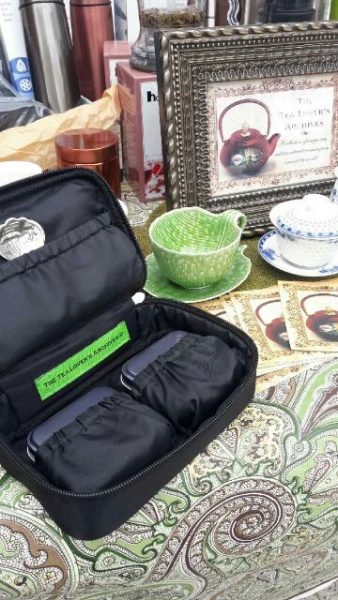 Its' lightweight. It's airtight. It's roomy enough that your favorite biscuits will fit in perfectly. What else do you need in a long-haul flight?!
4. Filling empty tea bags with your favorite tea leaves is always on the top of your "Things-to-do" list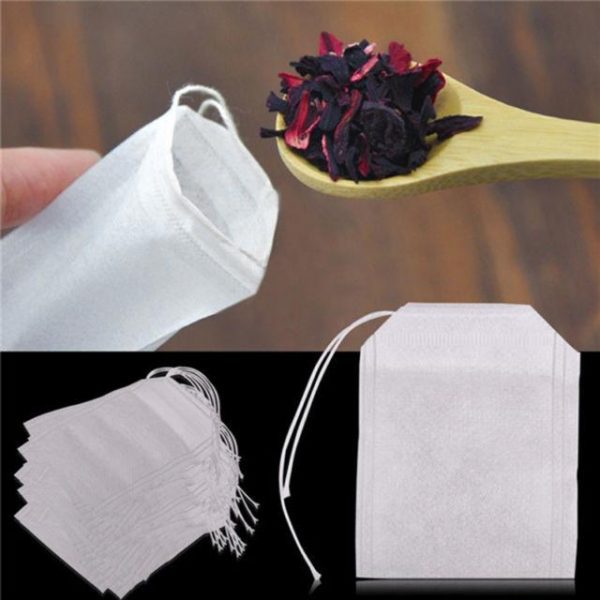 You don't trust any tea available at the library café. In case it doesn't provide you the much needed strong kick, you always have an option to dip an extra tea bag in the tea.
5. You have a whole range of Tea Storage Tins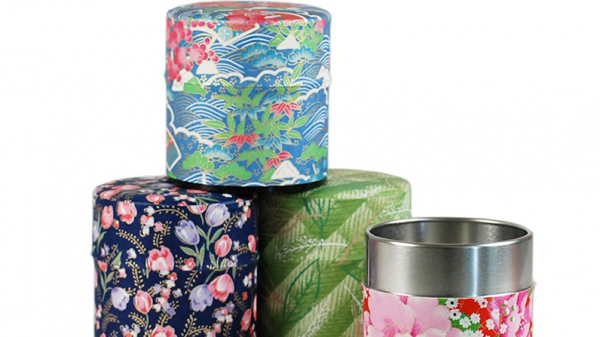 For you, your tea bags, loose tea leaves, sugar, milk powder, and even a travel spoon is precious. After all, you can't imagine forgetting to pack even the single ingredient before going outside. That's why you've got a couple of tea storage tins that easily adjust in your travel bag. There is no doubt about this fact: you want to keep all tea things organized!
6. You know ginger tea will combat the cold on the go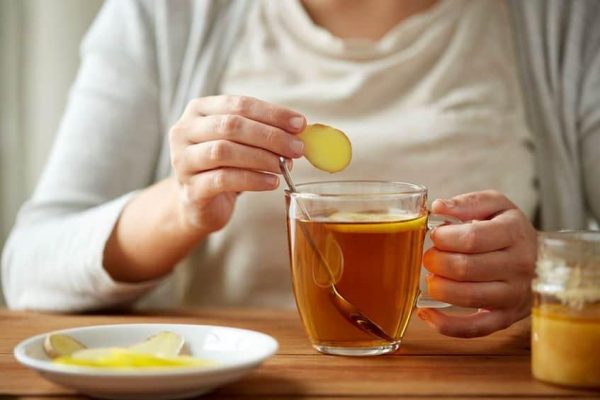 "What if the chilly winds outside turn out to be cruel? Oh….I don't want to mess up with cold and flu!"
If this seems like you, you have a small piece of ginger in your pocket – just to make sure you have this magic tea ingredient in case you catch the flu.
7. You've stocked up some herbs for emergency situations

You know it all: cardamom for treating diarrhea, rosemary for warding off a headache at work, peppermint for relieving indigestion, and lemon balm for reducing anxiety before a business meeting. Regardless of any emergency situation, you have all herbs to add to your tea remedy as you travel.