Active community
Join other tea lovers who participate daily, weekly, and monthly in sharing information, meeting fellow tea lovers, and learning about all things tea.

Share your stories
Our tea community is full of members eager to share and learn, so everyone can live a more fulfilled, healthier life.

Contribute to earn Points
The more points you earn, the more rewards you will receive. Redeem points for tea products, tea gift cards, tea apparel and other tea accessories.
(Coming soon)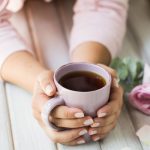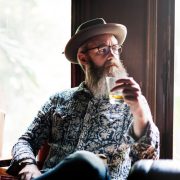 Benefits of Joining Tea Lovers
By joining Tea Lovers you get access to an article database where tea experts share the latest and greatest tea concepts, a social media platform where you can connect and engage with other tea lovers 1-on-1 or in a group, and a forum where you can ask questions of the community and/or answer your fellow tea lovers questions.
Join The Conversation