10 Tea Quotes and Wishes You'll Simply Love to Share
Check your WhatsApp. We bet. If there is a heart touching message, you wouldn't resist sharing it with your loved ones! That's what exactly happens when someone sends you a good morning message that makes your day.
And you know what?
Tea quotes can do exactly that.
Don't believe it?
See it for yourself. Filled with love, warmth, and a bit of craziness, you can't help but share the following tea quotes and wishes to your friends.
1) It's time to express some love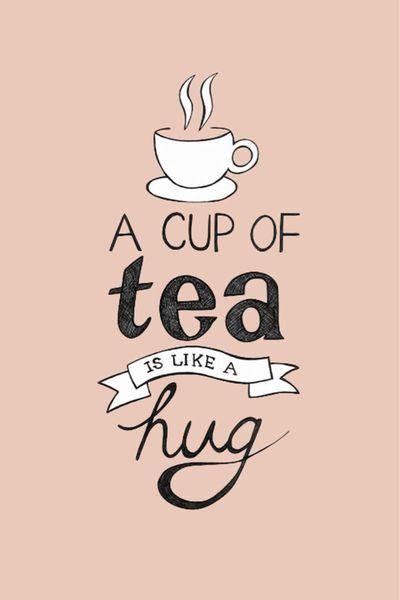 Feel like expressing love to your spouse in an entirely unexpected way? Send him this tea-hug quote! As soon as he sees the message, you can surprise him with an evening tea.
2) Sunday greetings never go obsolete!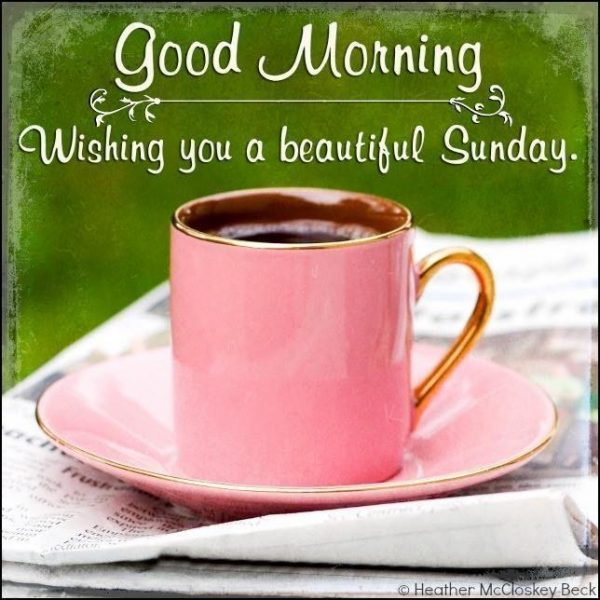 Long distance relationships are different. But that's when the fun begins. If most of your friends live abroad, warm up their Sunday mornings with this simple but sweet tea wish that will help you stay connected.
3) When it's about showing compatibility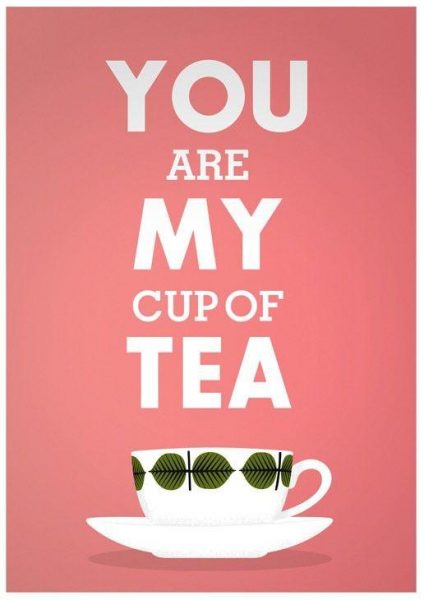 Just got engaged but don't know how to show your significant other how compatible you both are? Say it in words. You need this quote!
4) A wish for the dear one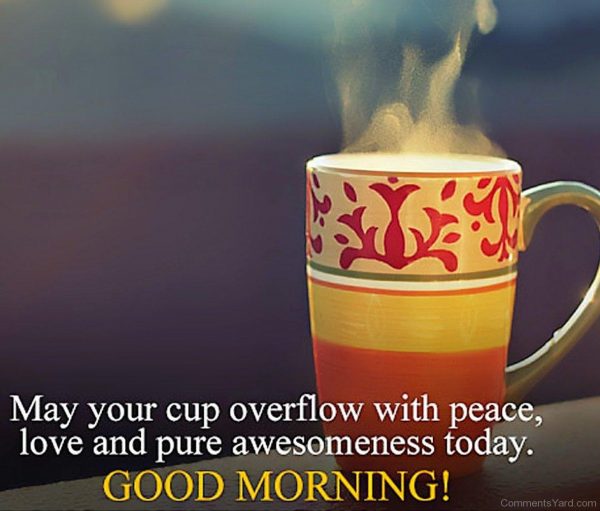 Work. And loads of work. We know you're a busy bee. But this shouldn't make you feel deprived of the joy and laughter you often shared with your best buddies in your carefree days. Send this tea wish to your group of friends and see how many reply with a sweet thank-you note.
5) Help a stressed-out friend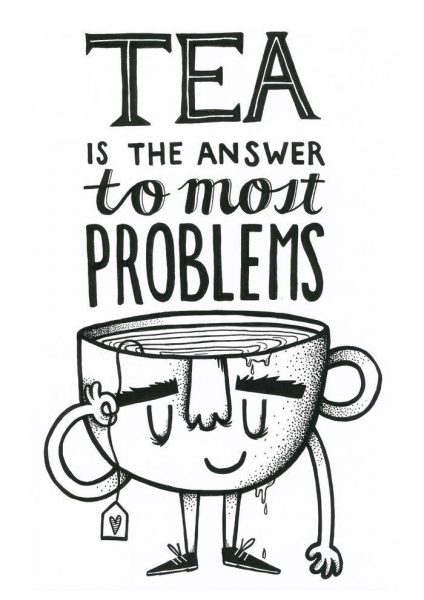 We all have that one friend who can't stop sharing their troubles with us. Help him out by sending this cute tea quote to him. Remind him to brew his favorite tea. We hope he'll feel relaxed!
6) Get creative with your tea party invitation

Give a boost to the girl power in you! If you're throwing a tea party, call your female colleagues by sending them an invitation as unique as this one.
7) When you need to remind your friends what they mean to you

Are you out of words? Sharing a simple friendship quote infused with tea will spread a smile on your best friend's face.
8) A reminder about life

Life brings challenges. But tell your loved ones that it's easy to stay strong! This tea quote will do the trick.
9) Tea breaks at work should be fun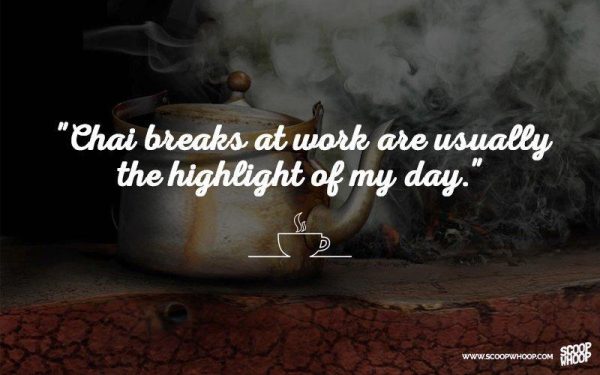 Don't want to drink tea alone at work? Call in your colleagues by sharing this quote on the WhatsApp group. After reading this, they'll surely join you!
10) When you can't go outside in rain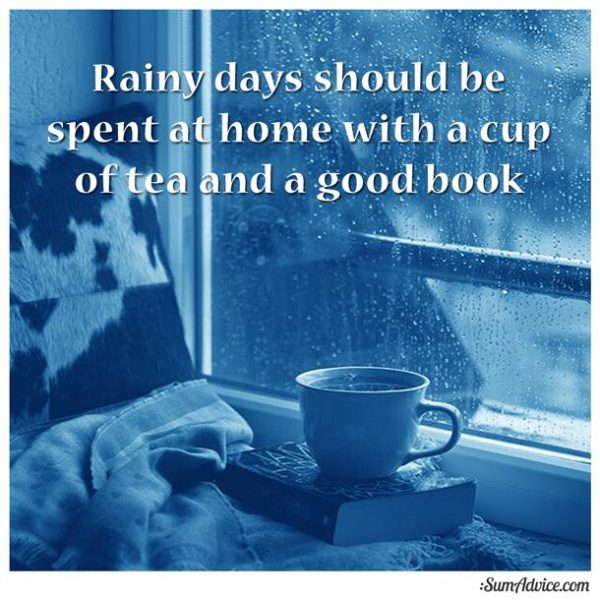 Perhaps, your family and friends also don't have any option but to look outside from their window and see the heavy rainfall. Why not make it an enjoyable experience? Share this quote with them and remind them that a cup of tea and the droplets of rain make a perfect combination.
You can check out more Tea Lovers articles here.
We thought you also might be interested in Maya Angelou quotes.
Read next: 31 Must Know Tea Quotes
Also read: 5 Simple Ways To Make Rich Creamy Milk Tea