31 Quotes Every Tea Drinker Should Know
Below you will find 31 Must Know Tea Quotes along with tea sayings, and tea proverbs from some of the worlds most famous individuals. You will find tea quotes from the likes of presidents such as Abraham Lincoln, to adventurers like Bear Grylls, to well-known Japanese scholars like Kakuzo Okakura. Enjoy the tea quotes!

A woman is like a tea bag – you can't tell how strong she is until you put her in hot water.
-Eleanor Roosevelt
I am sort of a tea addict. I structure my day by cups of tea.
-S.T. Joshi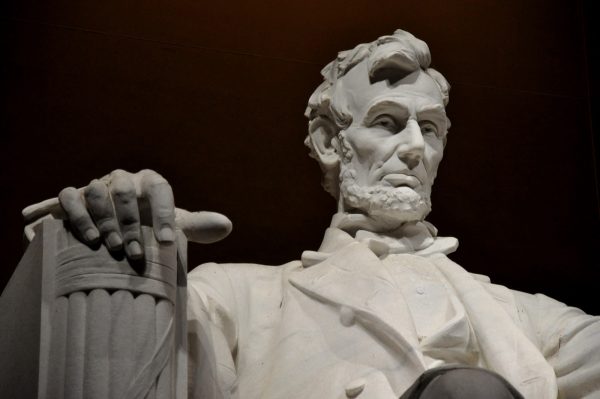 If this is coffee, please bring me some tea; but if this is tea, please bring me some coffee.
-Abraham Lincoln
Want to have a perfect tea experience? We'd recommend checking out VIVA!
There are few hours in life more agreeable than the hour dedicated to the ceremony known as afternoon tea.
-Henry James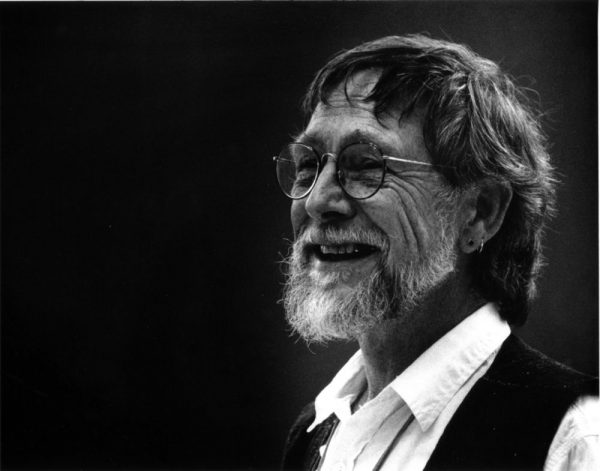 There are those who love to get dirty and fix things. They drink coffee at dawn, beer after work. And those who stay clean, just appreciate things. At breakfast they have milk and juice at night. There are those who do both, they drink tea.
-Gary Snyder
Where there's tea there's hope.
-Arthur Wing Pinero
Tea to the English is really a picnic indoors.
-Alice Walker
I say let the world go to hell, but I should always have my tea.
-Fyodor Dostoevsky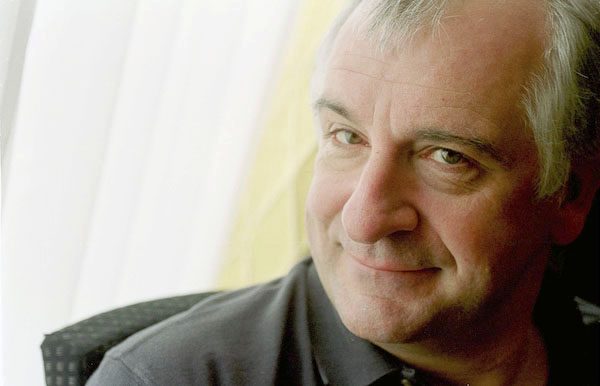 A cup of tea would restore my normality.
-Douglas Adams
Want to learn more about Tea? Read How VIVA is disrupting the tea industry!
There is nothing quite like a freshly brewed pot of tea to get you going in the morning.
-Phyllis Logan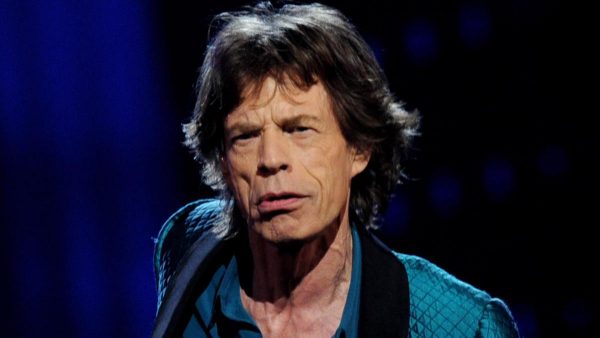 I got nasty habits; I take tea at three.
-Mick Jagger
As much as you can eat healthy, it's also important to remember to drink healthy too. Tea is very healing.
-Kristin Chenoweth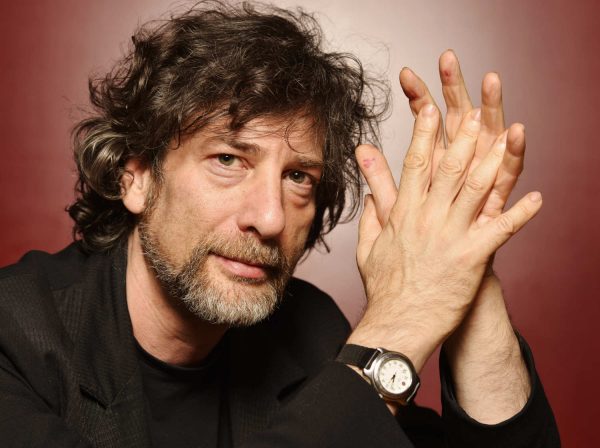 Honestly, if you're given the choice between Armageddon or tea, you don't say 'what kind of tea?'
-Neil Gaiman
Rainy days should be spent at home with a cup of tea and a good book.
-Bill Watterson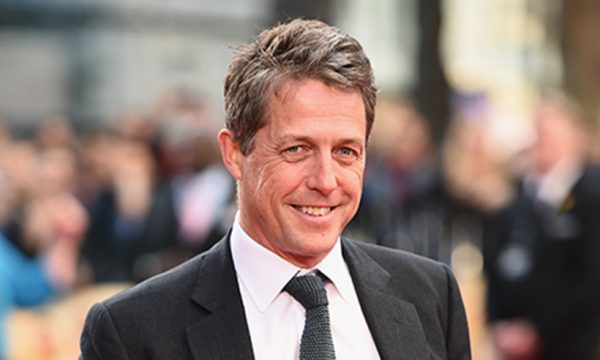 I frequently dream of having tea with the Queen.
–Hugh Grant
Tea does our fancy aid, Repress those vapours which the head invade, And keeps that palace of the soul serene.
-Edmund Waller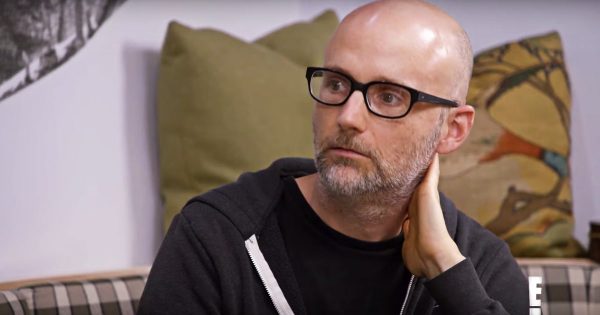 I like tea and yoga, but I don't do yoga.
-Moby
If you are cold, tea will warm you; if you are too heated, it will cool you; If you are depressed, it will cheer you; If you are excited, it will calm you.
-William Ewart Gladstone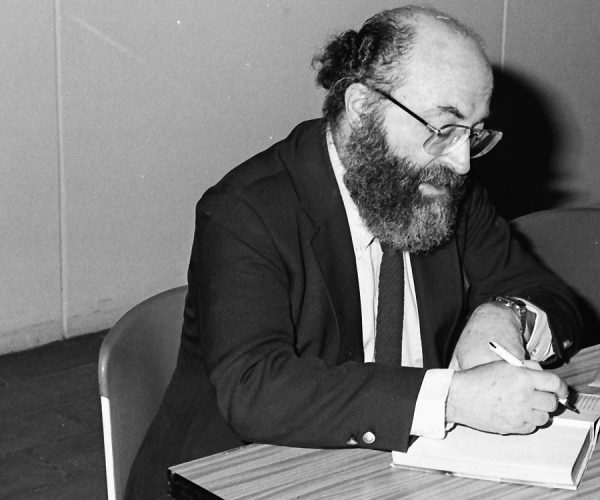 Come, let us have some tea and continue to talk about happy things.
-Chaim Potok
Thank God for tea! What would the world do without tea! How did it exist? I am glad I was not born before tea.
-Sydney Smith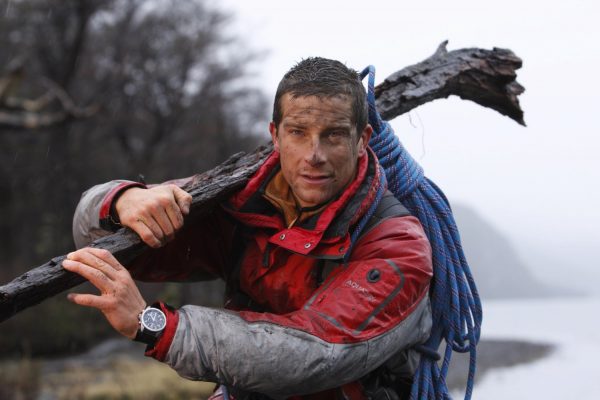 I was always brought up to have a cup of tea at halfway up a rock face.
-Bear Grylls
There is something in the nature of tea that leads us into a world of quiet contemplation of life.
-Lin Yutang
Tea … is a religion of the art of life.
-Kakuzo Okakura
If you are interested in entertaining your guest with a perfect tea party, we'd recommend checking out VIVA Scandinavia – they have the best teapots and the best tea cup / mugs!
Some people will tell you there is a great deal of poetry and fine sentiment in a chest of tea.
-Ralph Waldo Emerson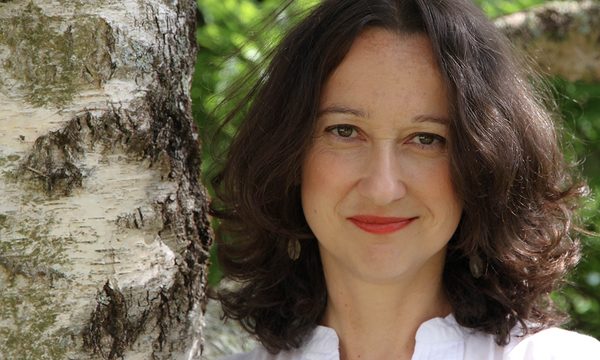 When tea becomes ritual, it takes its place at the heart of our ability to see greatness in small things. Where is beauty to be found? In great things that, like everything else, are doomed to die, or in small things that aspire to nothing, yet know how to set a jewel of infinity in a single moment?
-Muriel Barbery
Who would then deny that when I am sipping tea in my tearoom I am swallowing the whole universe with it and that this very moment of my lifting the bowl to my lips is eternity itself transcending time and space?
-D.T. Suzuki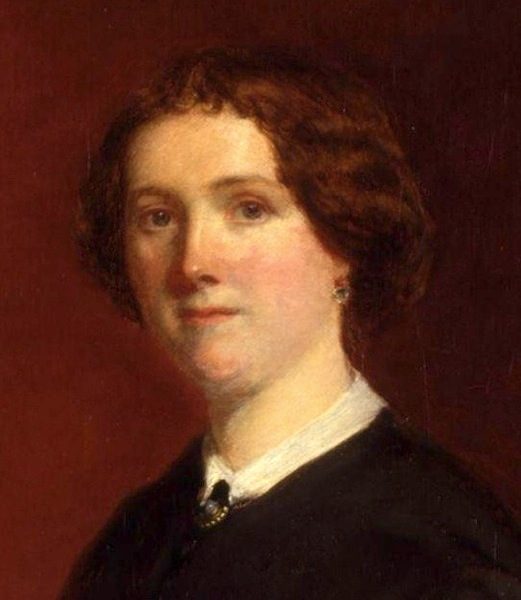 Surely a pretty woman never looks prettier than when making tea.
-Mary Elizabeth Braddon
Tea is the magic key to the vault where my brain is kept.
-Frances Hardinge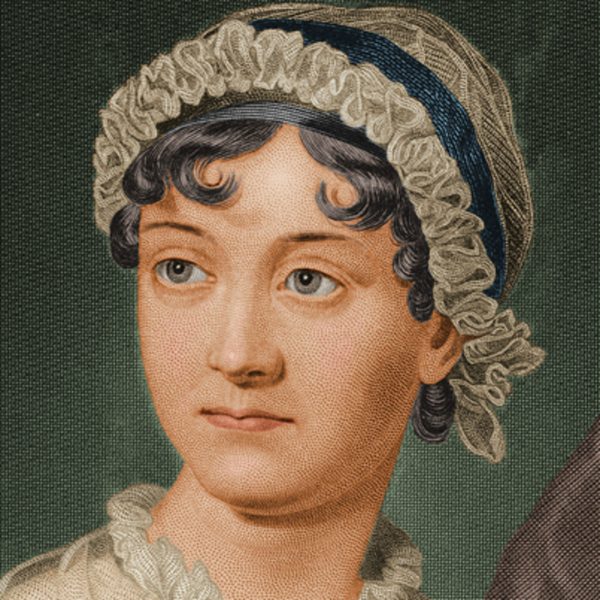 But indeed I would rather have nothing but tea.
-Jane Austen
We had a kettle; we let it leak: Our not repairing made it worse. We haven't had any tea for a week… The bottom is out of the Universe.
-Rudyard Kipling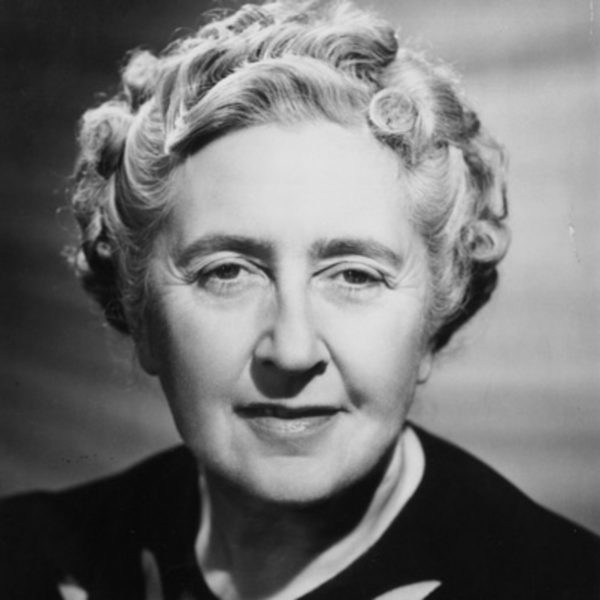 Tea! Bless ordinary everyday afternoon tea!
-Agatha Christie
Thanks for reading our 31 Must Know Tea Quotes article.
We recommend reading:
Check out VIVA – Premium Tea Accessories for Any Tealovers