6 Signs You May Have Tepidophobia
Here are 6 Signs You Have Tepidophobia (Fear of Having a Badly Made Cup of Tea). Believe it or not, Tepidophobia actually exists! Even just the thought of having a bad cup of tea makes you anxious. We have good news though. Having Tepidophobia does constantly tempt you to prepare yourself a wonderful cup of tea. Keep reading to learn the 6 Signs You Have Tepidophobia (Fear of Having a Badly Made Cup of Tea).
If you have these signs, you have Tepidophobia. Nothing can stop you from grabbing a hot, awesomely made cup of tea and there's certainly no shame in that!
1. You know how bad a restaurant tea can be
But you have a superb solution: you always have spare tea bags in your purse to dip into the tea and give it a stronger taste and aroma.
2. You don't want that thick cream swimming in your cup of tea
But since a family member likes it that way, you just hope she isn't the one who makes tea for you.
3. You like a uniform shade of tea everywhere you go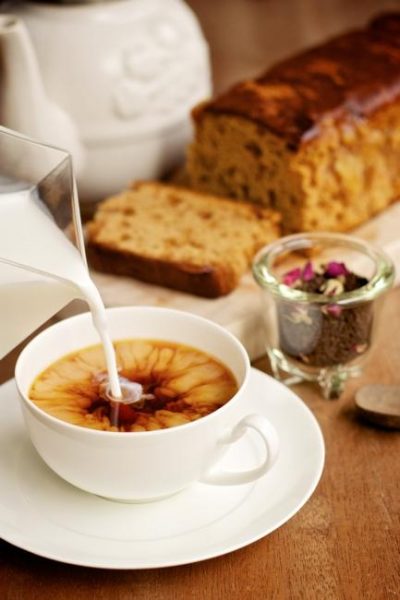 Because that dark-colored tea is just not your type. When you're at a friend's place, you're not afraid to suggest her to add extra milk in your tea. After all, what are friends for, huh?
4. You can't digest plain and boring tea that lacks any spice
You always, (and yes, always) want a pinch of cardamom in your tea. When it's not appropriate to speak about it publicly in an afternoon tea party, you just wish you had the guts to say it loud, "a bit of cardamom, please!"
5. Sometimes, it's hard to trust your own self
You know you can make a perfect cup of tea for yourself. But what if it still turns out to be mediocre? For you, it makes sense to control the steeping time. That's why you think your tea timer is your best friend!
6. Friends call you, "the color master."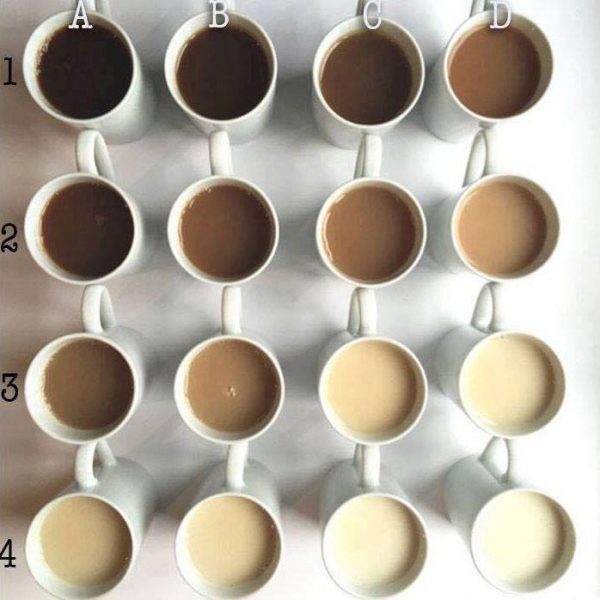 And there's a reason for that: the moment you see the color of your tea, you don't mind going into your friend's kitchen and giving it another brew. And maybe throwing some more tea leaves. After all, you think "tea" and "compromises" just don't go together.
Thanks for reading our article on 6 Signs You Have Tepidophobia (Fear of Having a Badly Made Cup of Tea). We think you'd also enjoy reading about Earl Gray Tea And Its Health Benefits and 31 Must Know Tea Quotes.