8 Must-Have Winter Teas
Mouthwatering mugs of chocolate and eggnog sound cool during peak winter season. But did you ever notice if these drinks are healthy enough to have frequently? The answer is……no! We hope you get to have all 8 Winter Teas to Keep You Warm, Healthy and Cosy.
If you're searching for an alternative to your favorite hot drinks while keeping health as a priority, there are plenty of tea options that will keep you snug this winter without piling up calories. All will help writing off cold and flu in no time.
1. Russian Tea
Tea, cloves, cinnamon, and juices commingle for a splendid warm beverage. A well-crafted recipe is a way to have it. But executing the tea with natural juices is far healthier than anything. Besides the zestful taste, this tea is a popular weight-loss remedy. It also helps reduce cholesterol.
2. Ginger Tea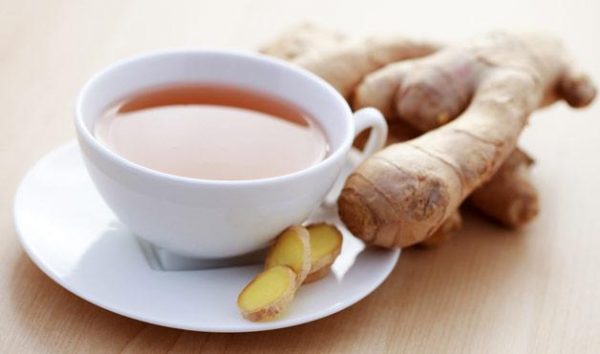 Ginger has immense supremacy of healing. Start your day off with a warm mug of ginger tea. This will keep you warm the entire day. Here's the bonus: ginger tea also prevents nausea, vomiting, and flu.
3. Sage Tea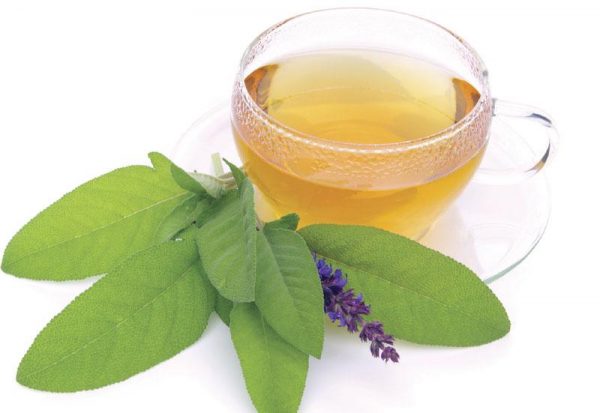 Sage leaf is used to make medicines. Sage Tea is good for brain functioning. Other than the lovely taste of the tea, it helps in digestion, including stomach pain, bloating, diarrhea, and heartburn.
4. Lemon and Pepper Tea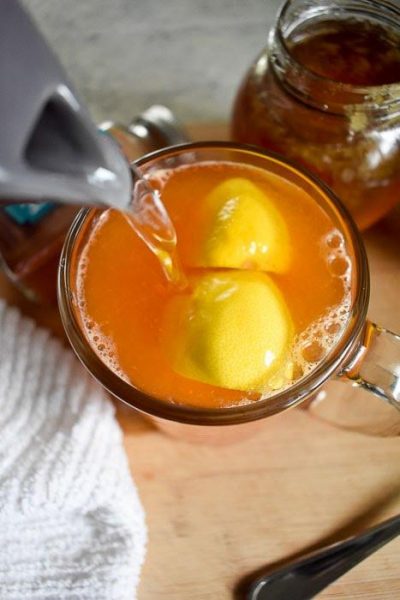 In a boiling water, put pepper, honey, and turmeric in the mug – and the tea is ready! You can have Lemon and Pepper Tea when you want a prolonged immune system. It's good to drink this tea as a detoxing agent as well.
5. Hot Vanilla Chai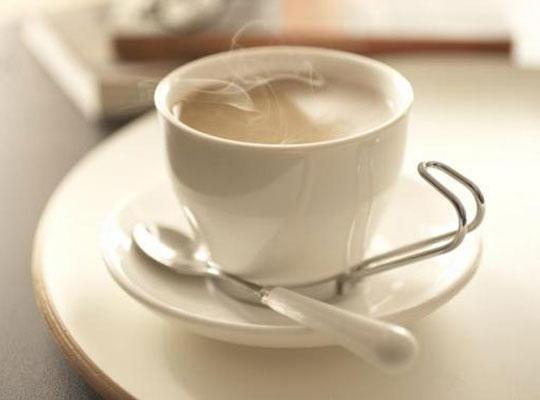 Vanilla Chai is a combination of water, ginger, nutmeg, cloves, cardamom, and cinnamon stick. All these ingredients provide tons of health benefits. If you're feeling sick or anticipating cold coming from the corner, make the tea and rescue yourself!
6. Ashwagandha Tea
Considered a magic herb, Ashwaghnadha is also known as Indian Ginseng. It helps in controlling cholesterol level, increase men fertility, and reduces stress and anxiety.
7. London Fog
London Fog is a tea that contains Earl Grey as a colossal ingredient. Beside gentle boost, it helps fight against oral infection which is quite customary in the strong winter.
8. Dandelion Latte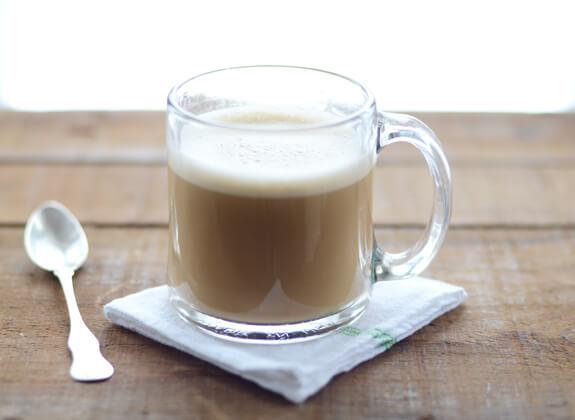 The best way to enjoy traveling in a snowy season is Dandelion Latte Tea. Plus, this tea is helpful in liver cleansing.
Did you enjoy our article on 8 Winter Teas to Keep You Warm, Healthy and Cosy? If so, we recommend reading our 8 Must Try Green Tea Recipes.